Dimensions: 3.1m x 2.1m
Benefits: Double-sided, glows at night
Uses: Major roadways, intersections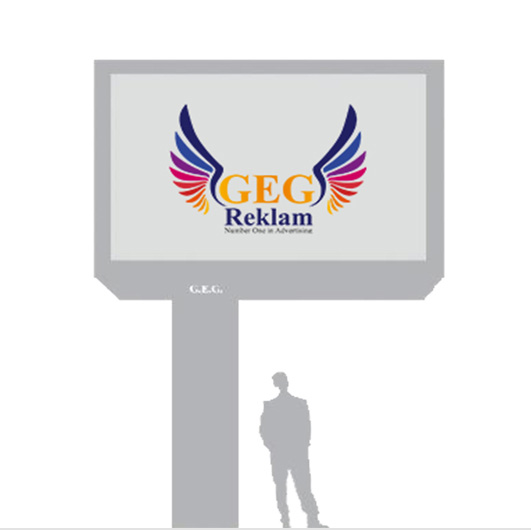 The Pissa is perfect for reaching a metropolitan audience. Its modern 3.1m x 2.1m design is ideal for inner cities in the center of major roadways. Its double-sided design attracts the attention of traffic moving in both directions.