Dimensions: 4.1m x 2.3m or 2.43m x 5.12m
Benefits: Extreme clarity
Uses:  Airports, shopping centers, universities, and more!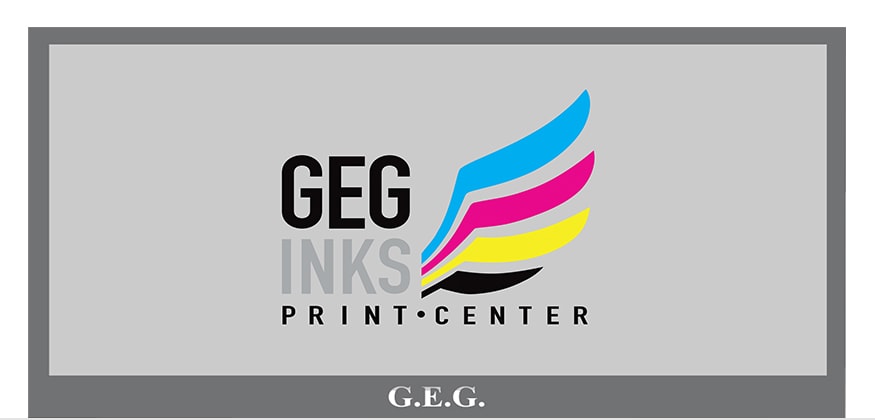 TV LED is the most modern advertising technology available. LED commercials are known for their high visual accuracy and specificity. Crystal clear pixelation of your image can be displayed in a variety of sizes suitable to your budget.